Contact me about opportunities for graduate student and postdoctoral positions, and stay tuned for more information on my website.

Information on the Oceanography graduate program can be found here. The program is consistently ranked among the top Oceanography programs in the world and located on this beautiful campus: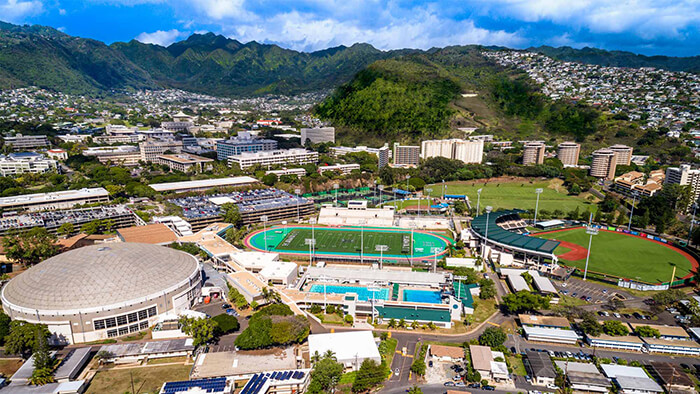 The University is a vibrant and diverse place of education. General information about the University can be found here.


Contact:


Fellowship opportunities
Please contact me if you are interested in any of the following fellowships and would like me to sponsor your application.


Fellowships for undergraduate students:
NOAA Ernest F. Hollings Undergraduate Fellowship


Fellowships for graduate students:

NSF Graduate Research Fellowship Program (deadline typically October)

Department of Energy Computational Science Graduate Fellowship (deadline typically in January)

National Defense Science and Engineering Graduate Fellowship
Hertz Foundation Graduate Fellowship (deadline typically October)

Ford Foundation Fellowship (for members of underrepresented groups, both for graduate students and postdocs; deadline typically December)
Future Investigators in NASA Earth and Space Science and Technology (deadline typically March)

AMS Graduate Fellowships (deadline typically January)

Other financial aid for graduate students at UH:

Denise B. Evans Fellowships in Oceanographic Research

John and Anne Flanigan Oceanography Support Fund

Watumull Merit Scholarship Program

Fellowships for postdocs:

NSF Atmospheric and Geospace Sciences Postdoctoral Research Fellowship (proposals accepted anytime)

NSF Ocean Sciences Postdoctoral Research Fellowships (proposals accepted March and November)
NOAA Climate and Global Change Postdoctoral Program
James S. McDonnell Foundation Understanding Dynamic and Multi-scale Systems Postdoctoral Fellowship (deadline typically June)