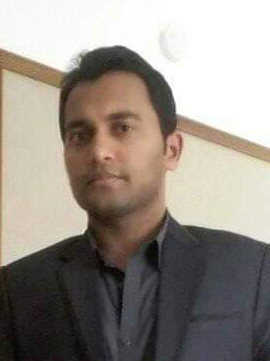 Sachin Shriwastav
Ph.D. Student, ME
email: sachins@hawaii.edu
Sachin received his MSc Engineering degree from the Department of Aerospace Engineering in Indian Institute of Science, Bangalore, India with the award for the best MSc Eng (Research) thesis, and his BE degree in Electronics and Communication Engineering from Tribhuvan University, Nepal. His research experience is in the field of wireless sensor networks, computer vision aided disaster management and multi-agent collaboration and control. He is currently working on dynamic compressed sensing and multi-UxV coordination and control.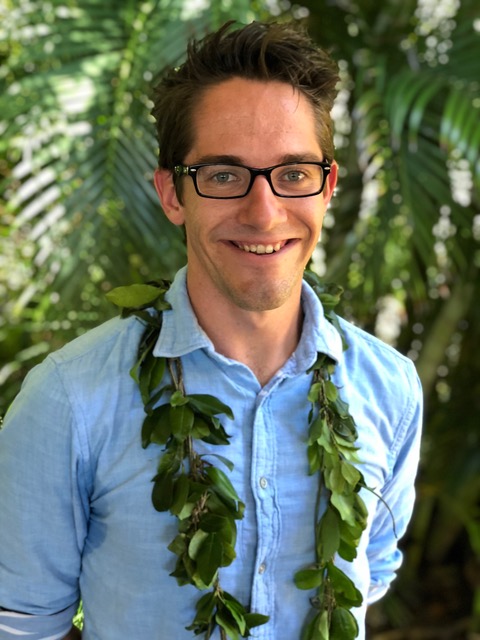 Ph.D. Student, ME
email: jwallen@hawaii.edu
Jonathan recieved an Associates Degree in engineering studies from Kappiolani Community College in 2017 and a Bachelors in mechanical engineering in 2019 from the University Of Hawaii at Manoa. His research focuses on robot localization and machine learning enabling robots to operate in dynamic environments. Jonathan also work on system design, manufacturing and assembly of robotic systems.