Timpuyog Organization
Timpuyog is a non-profit student run organization which strives to preserve the Ilokano identity through language, literature, and culture. The Timpuyog Organization is comprised of students enrolled within Ilokano and Indo-Pacific courses at the University of Hawaii at Manoa. Please feel free to browse around and learn more about Timpuyog.

We, the students of the Timpuyog Organization, believe in establishing a spirit of pride, emphasizing the advancement of the Ilokano language and culture, and providing opportunities for the meaningful exchanges of ideas.
The objectives of this organization are as follows:
To serve the needs of students of the Ilokano language and theater program and others interested in the Ilokano the Ilokano language and Philippine culture.
To promote the Ilokano language and Philippine culture in the community.
To instill pride in our Ilokano heritage.
To develop leadership skills among the students.
To help students develop proficiency in Ilokano and awareness of Filipino traditions and values through meaningful language and culutral activities.
To serve the community through cultural presentations.
To encourage Ilokano students to speak Ilokano.
To serve as role models for our Filipino youth.
Ilokano Program Website
Fall 2012 Newsletters:
September
| October | November |
December
Spring 2013 Newsletters: January | February | March | April | May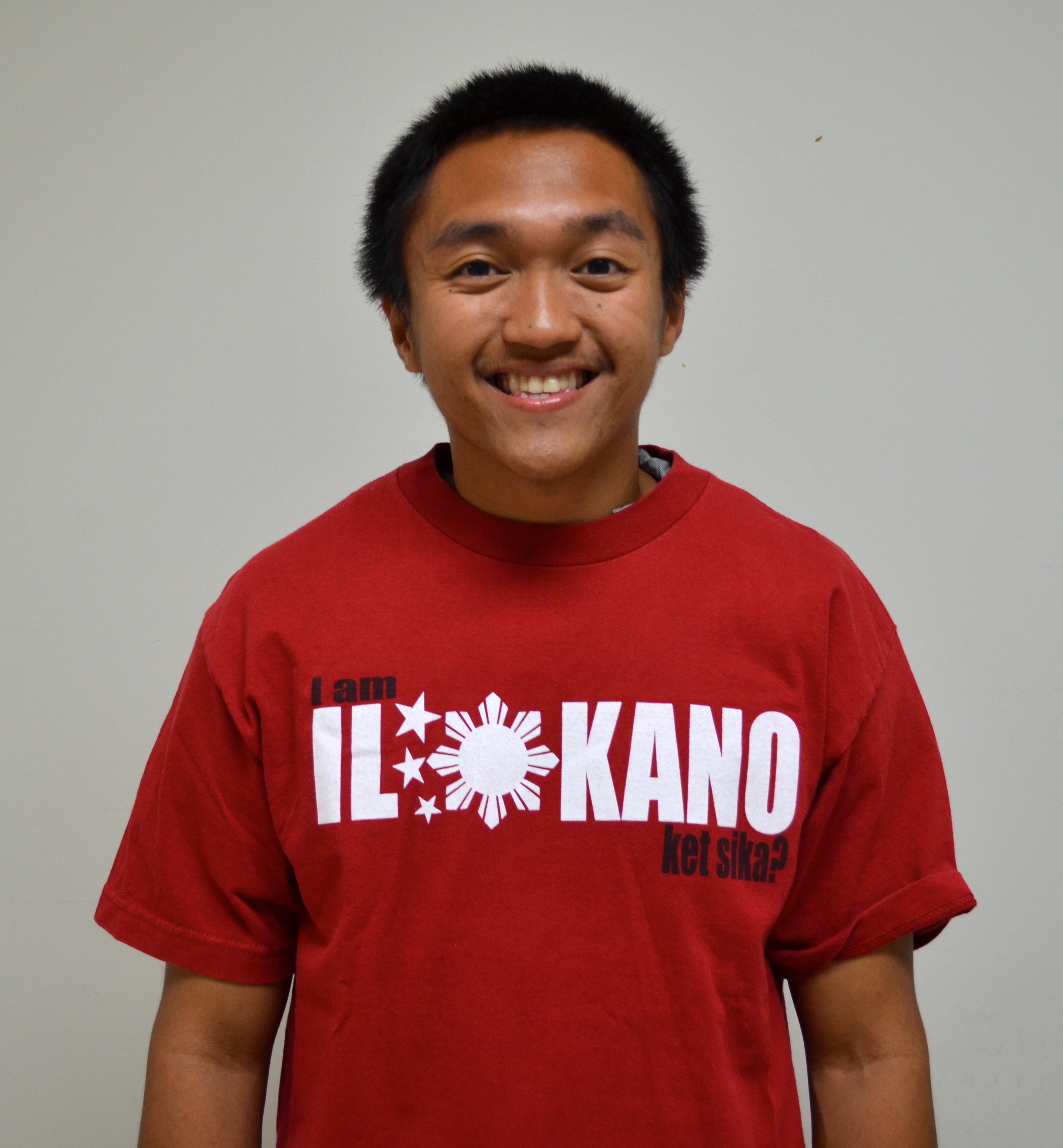 George
President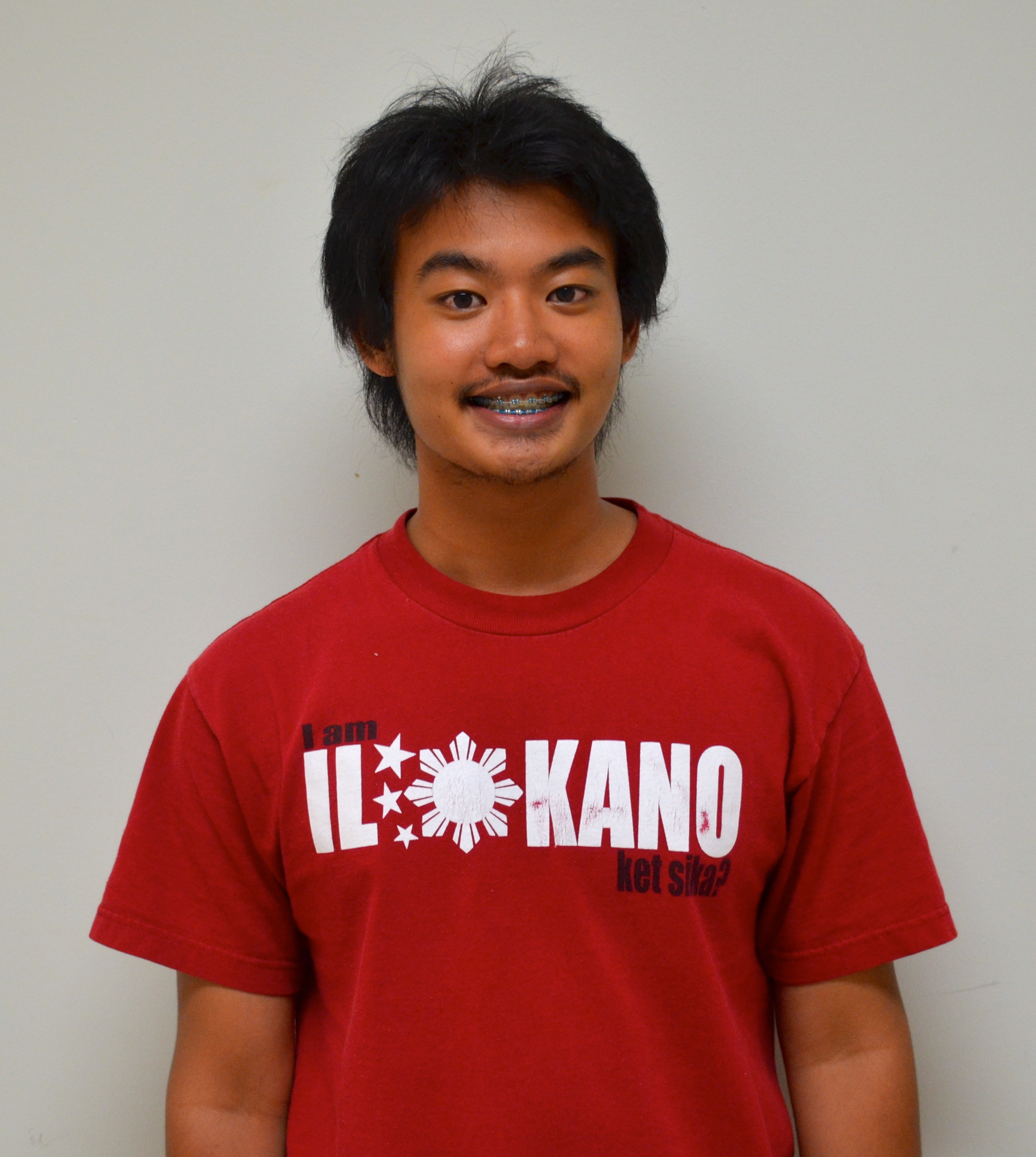 Matthew
VP-Admin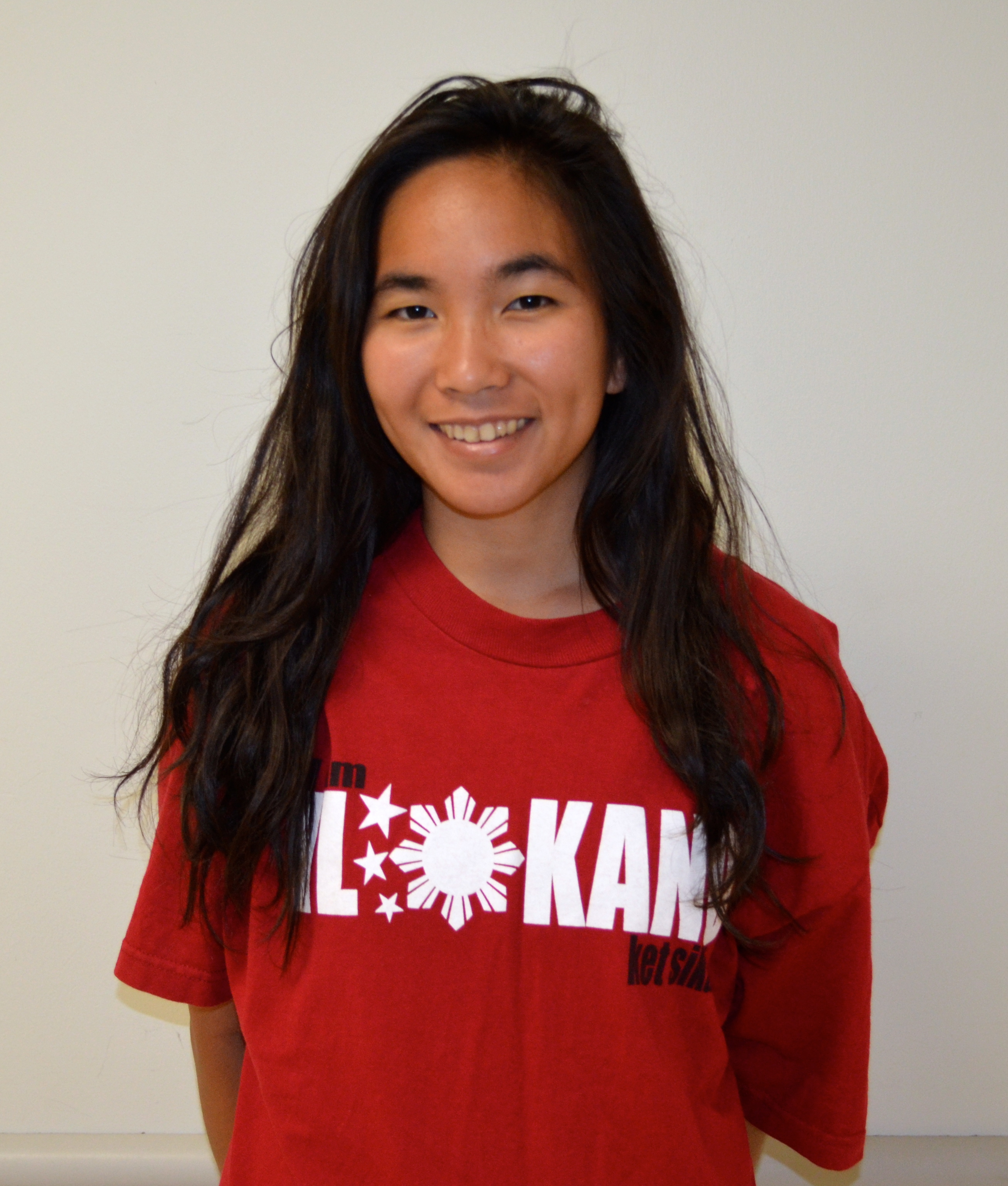 Deborah
VP-PR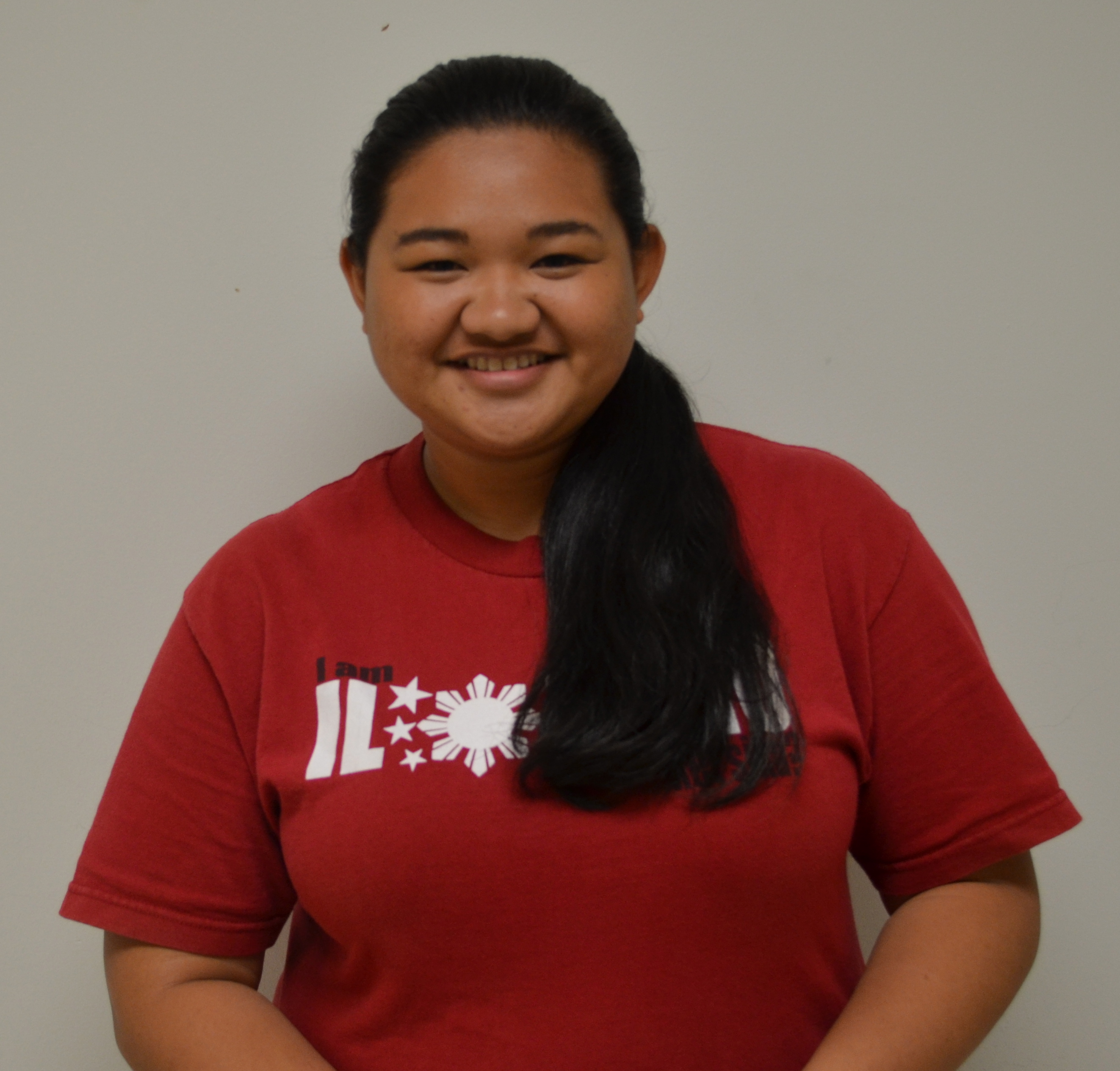 Alycia
Corr Sec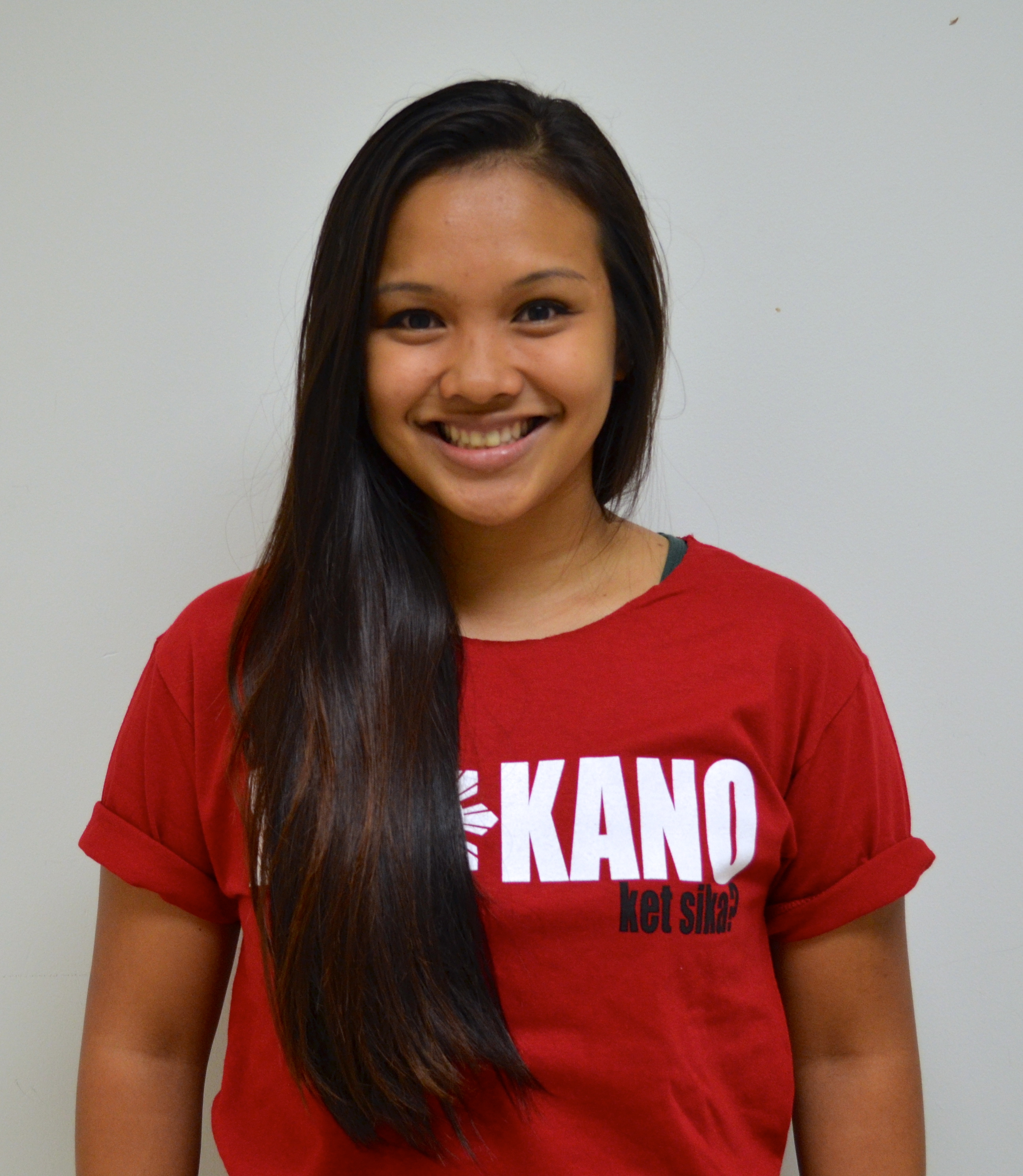 Eliza
Rec Sec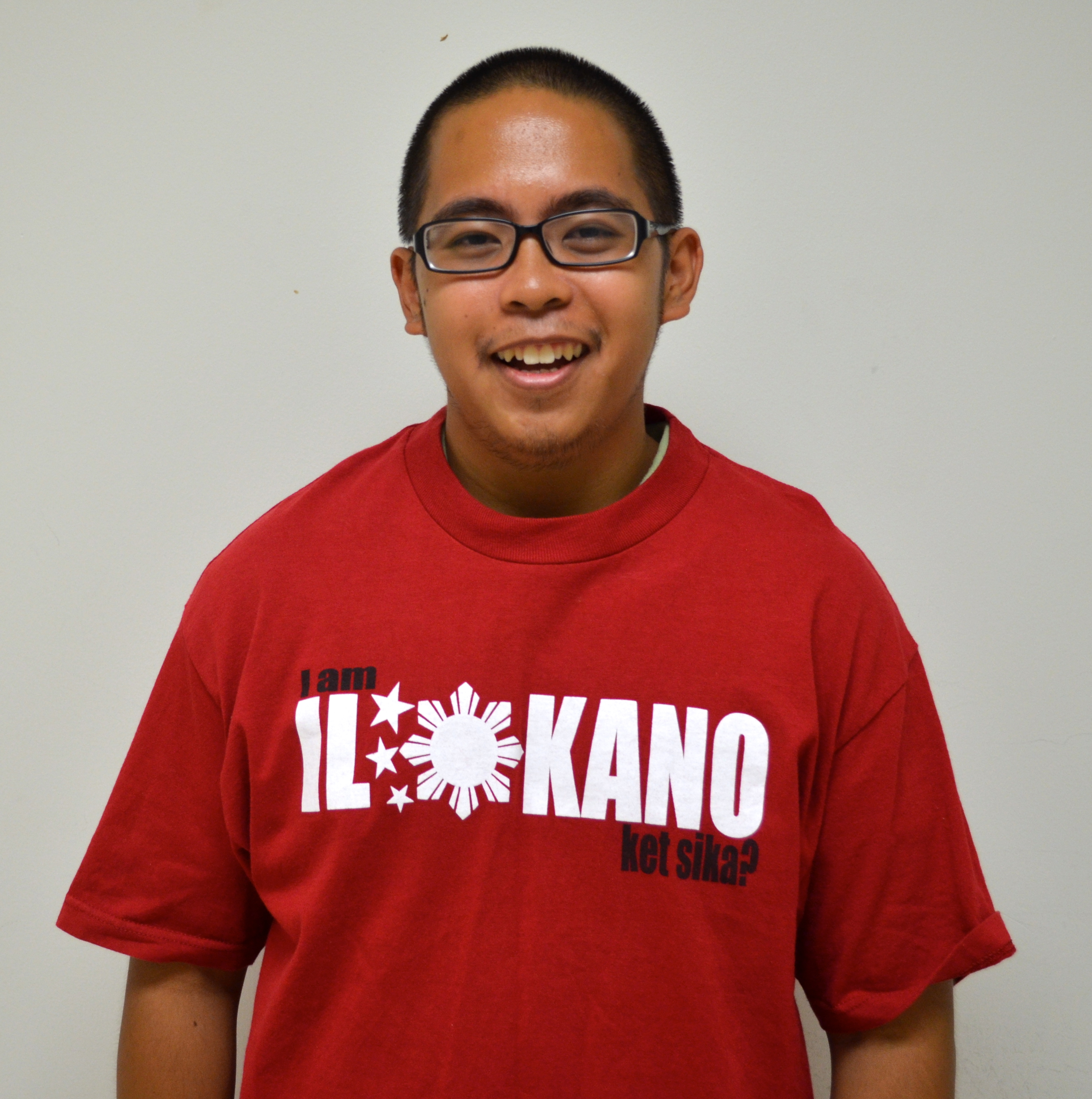 Loreto
Treasurer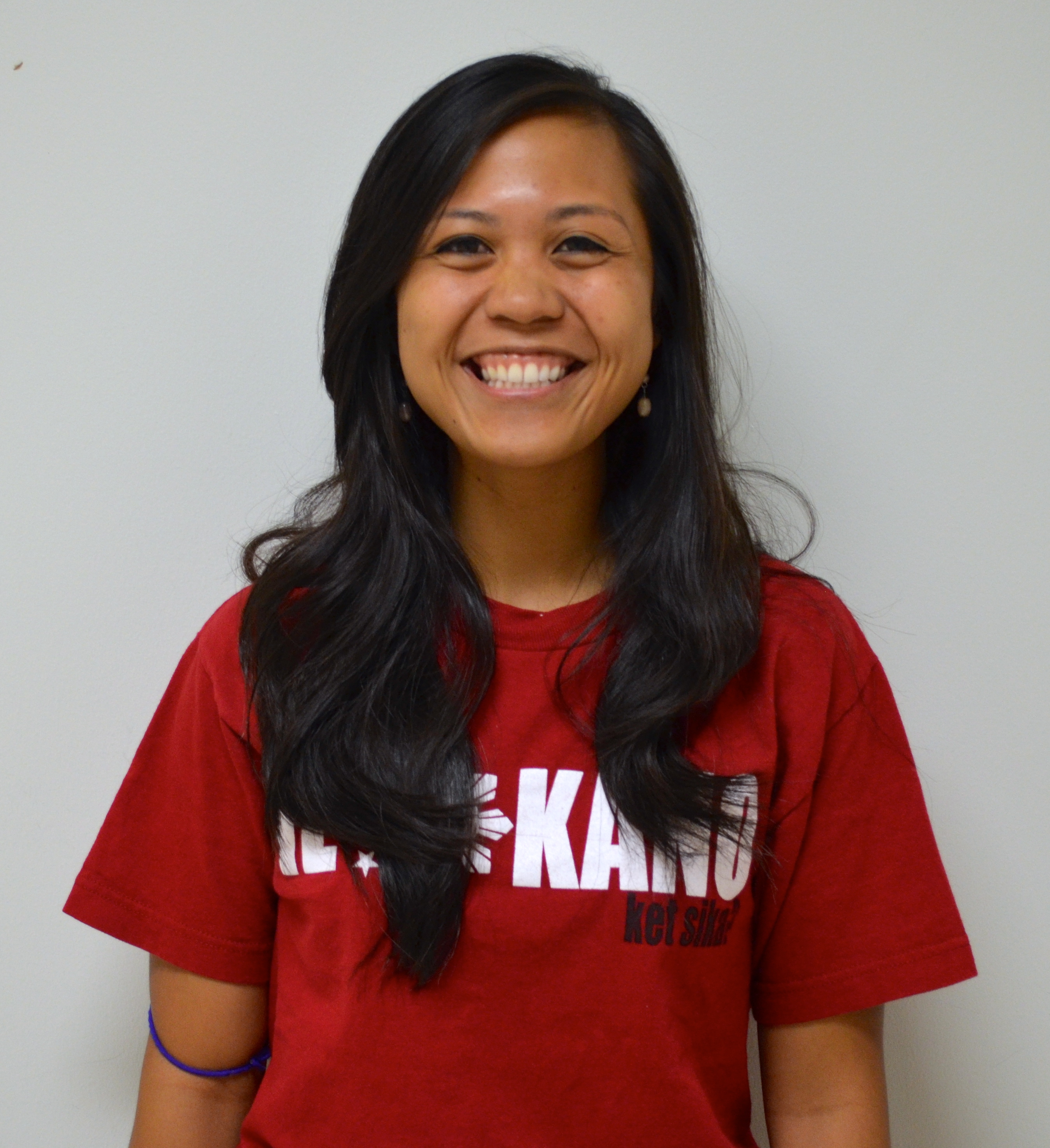 Ashley
Historian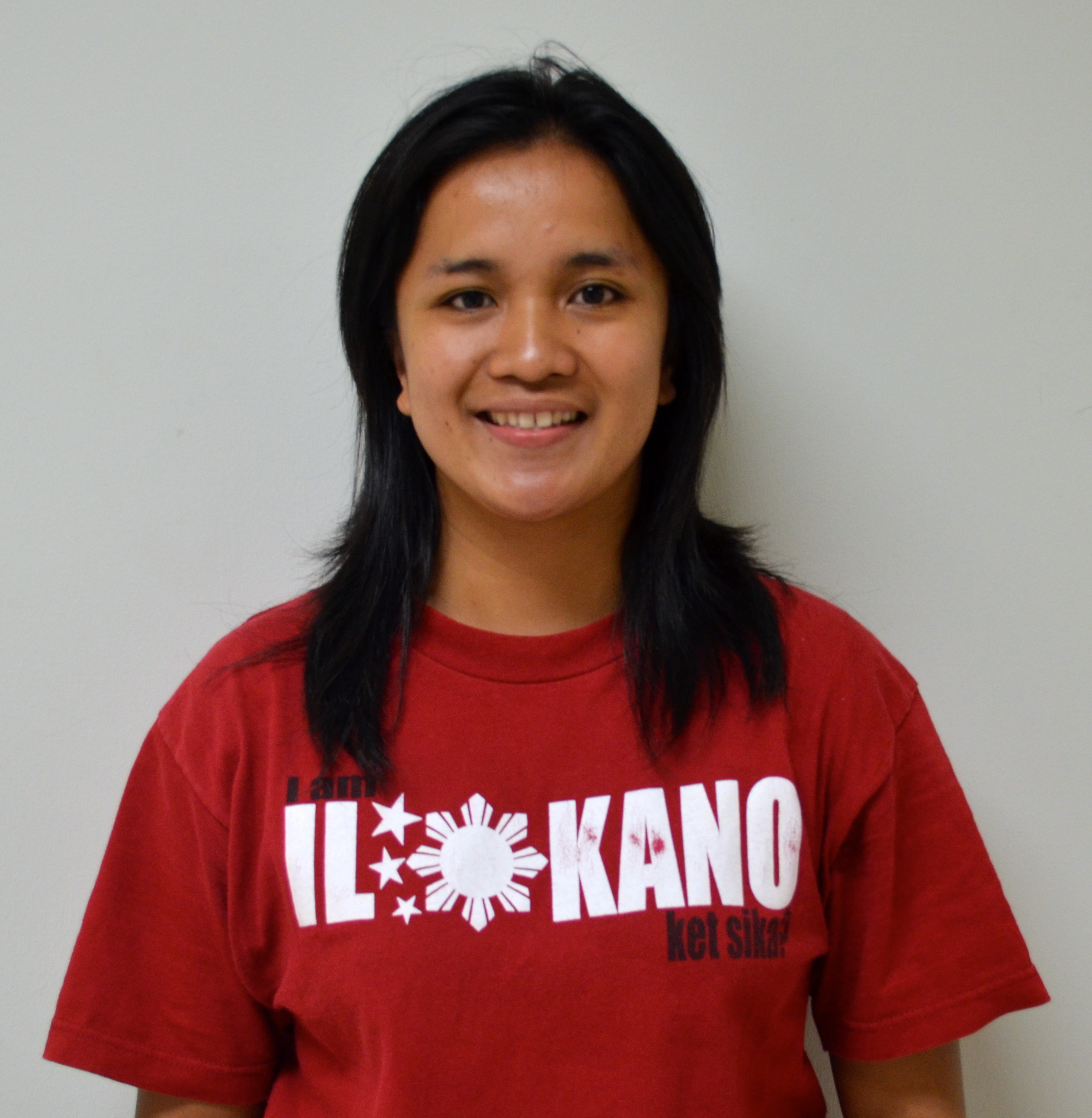 Maribel
Historian
Ben
Historian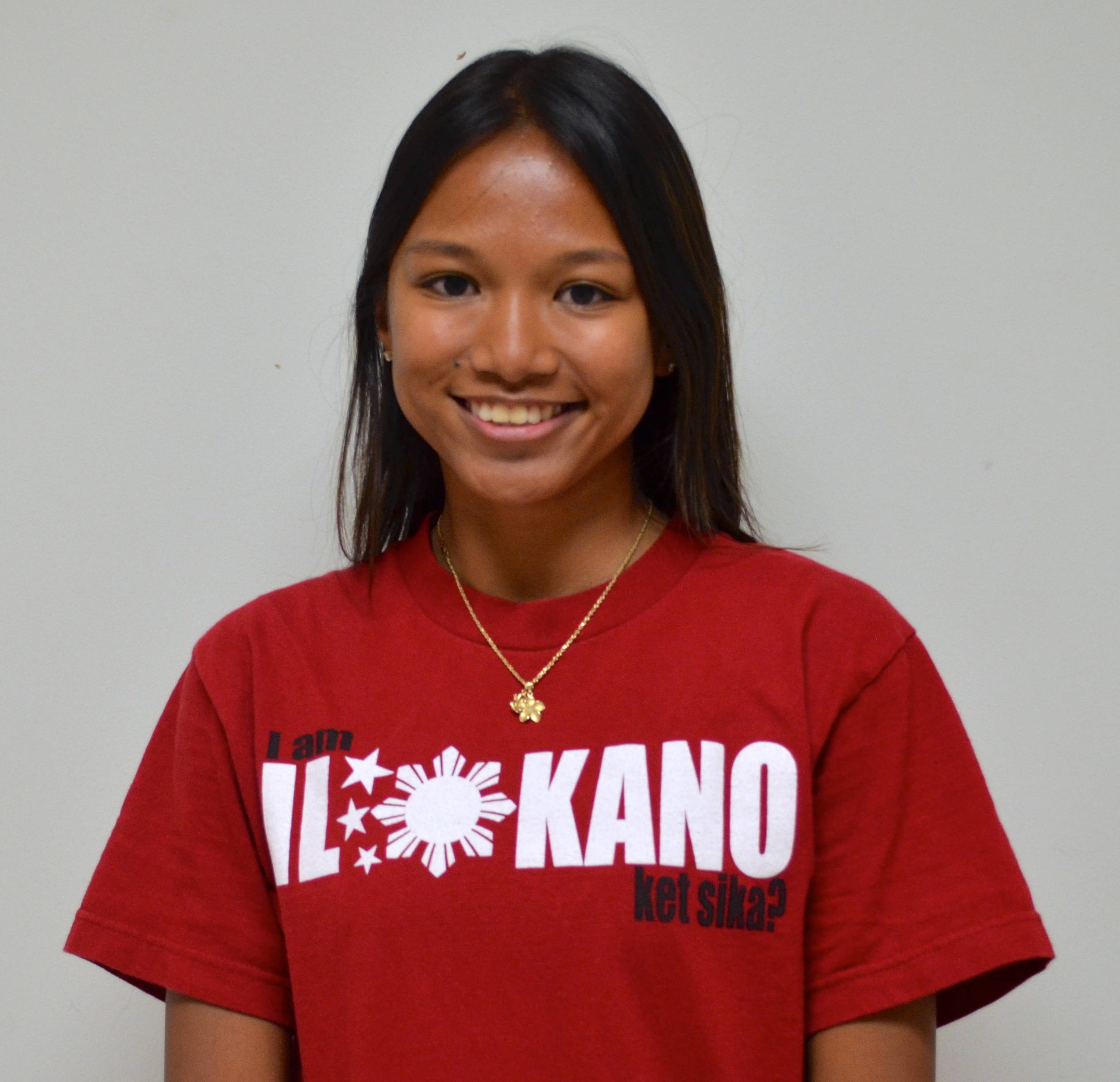 Jensine
Sgt at Arms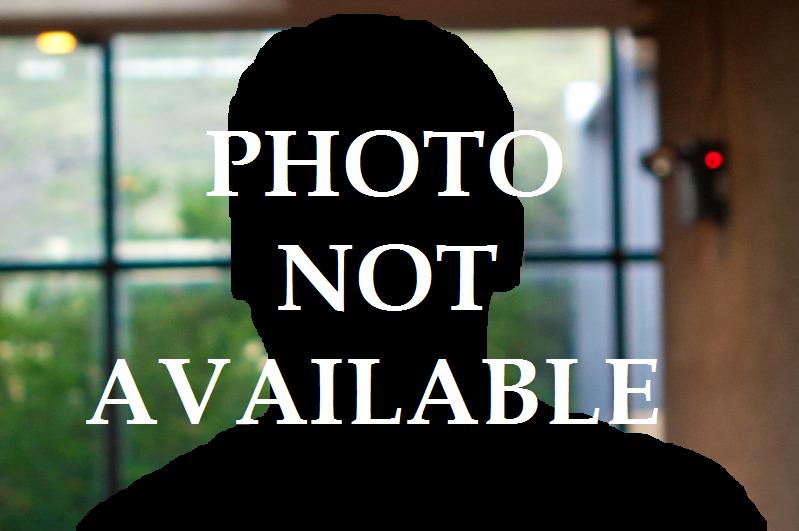 Nagel
Web Admin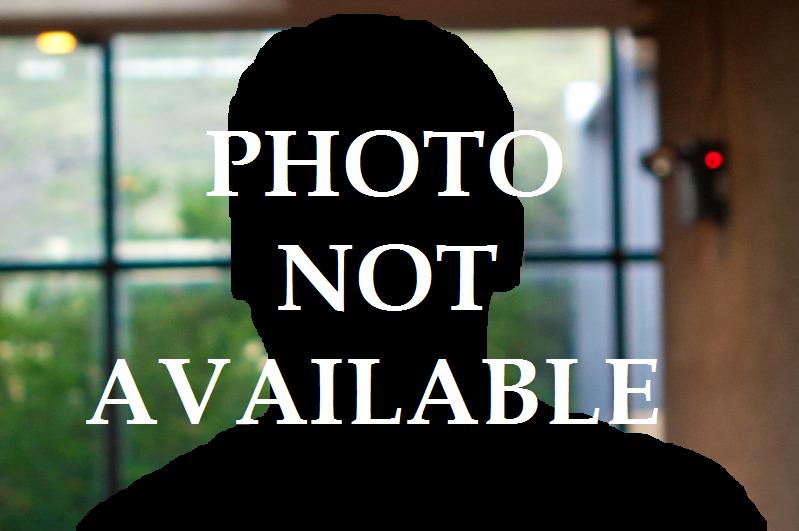 Brian
Web Admin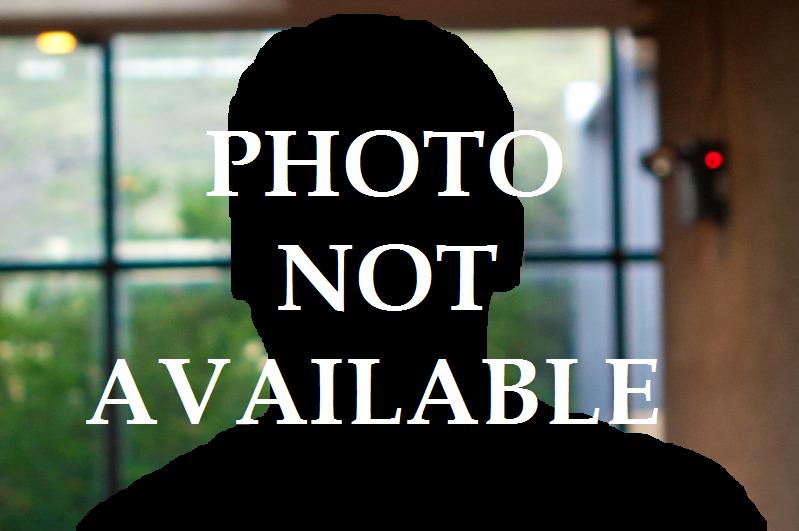 Adrian
Web Admin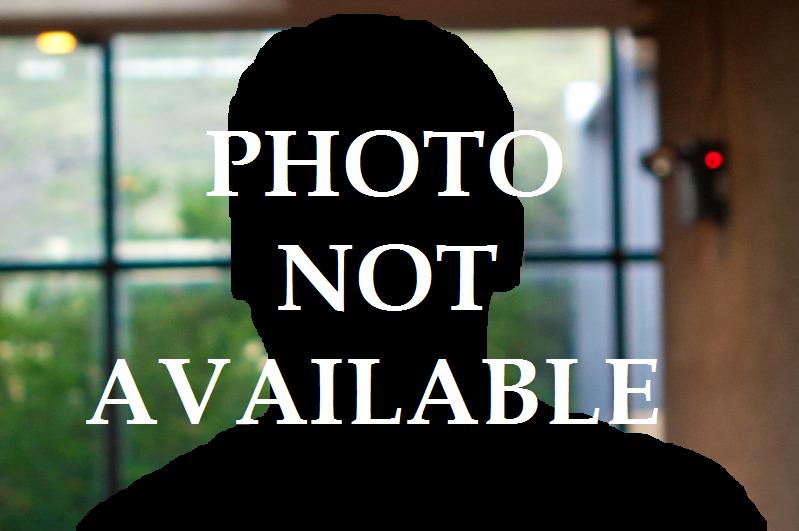 Michele
ILO 101-01 Rep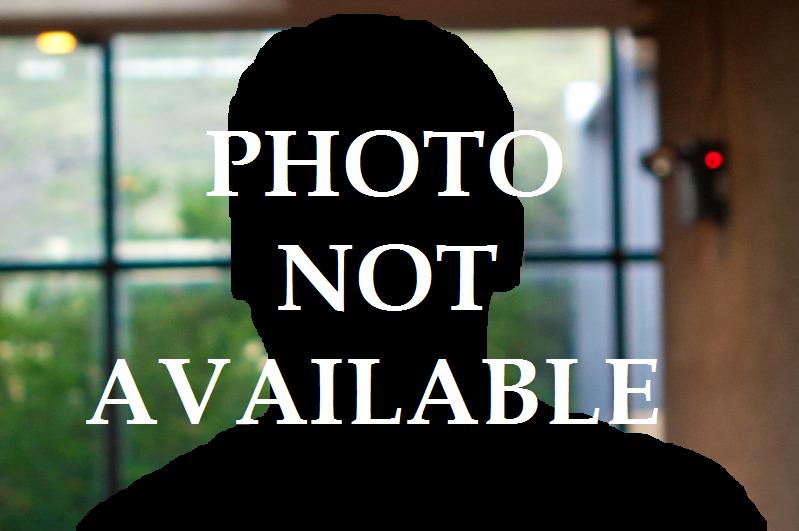 Heather
ILO 101-02 Rep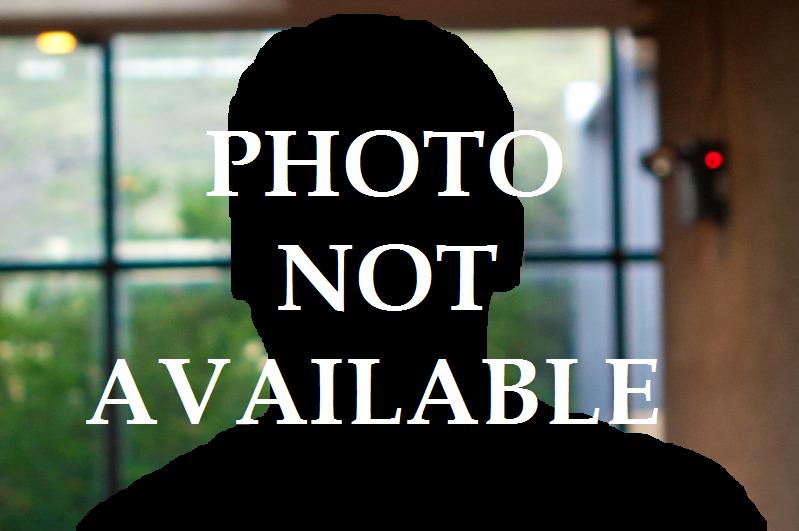 Lesley
ILO 201-01 Rep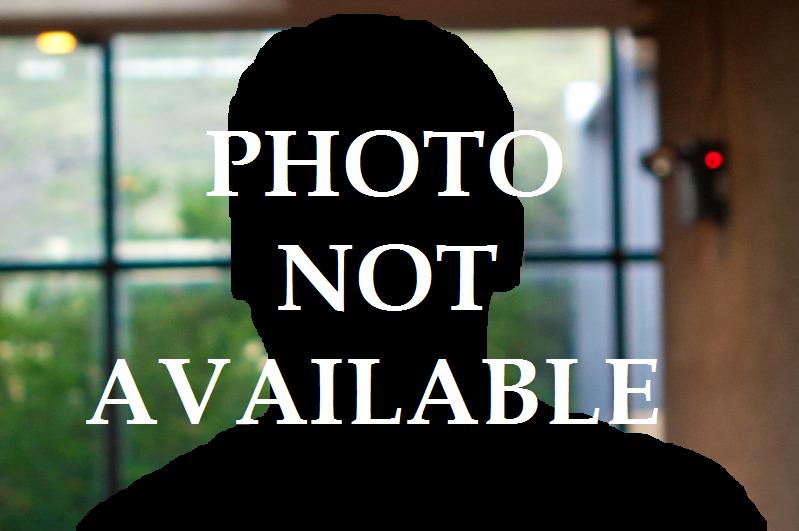 Brian
ILO 201-01 Rep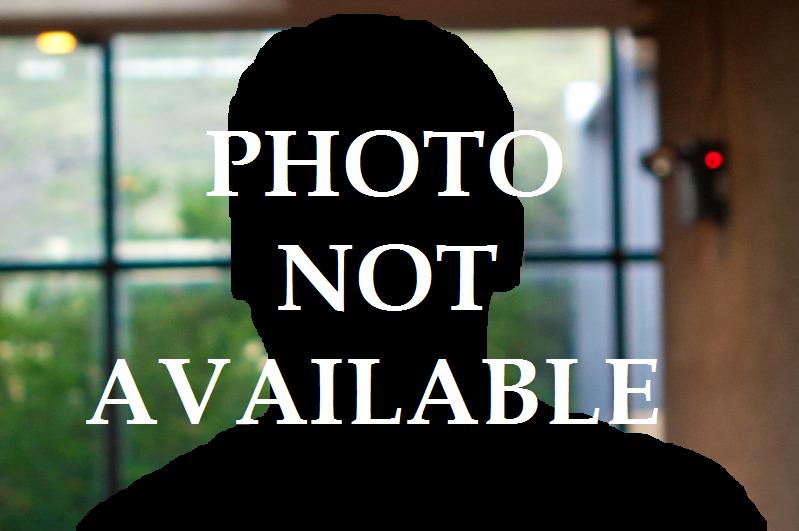 Channara
ILO 201-02 Rep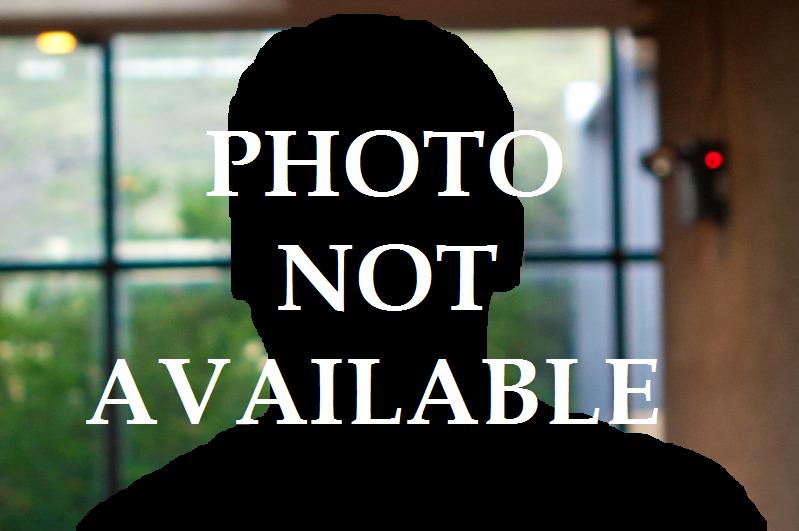 Erna
ILO 301 Rep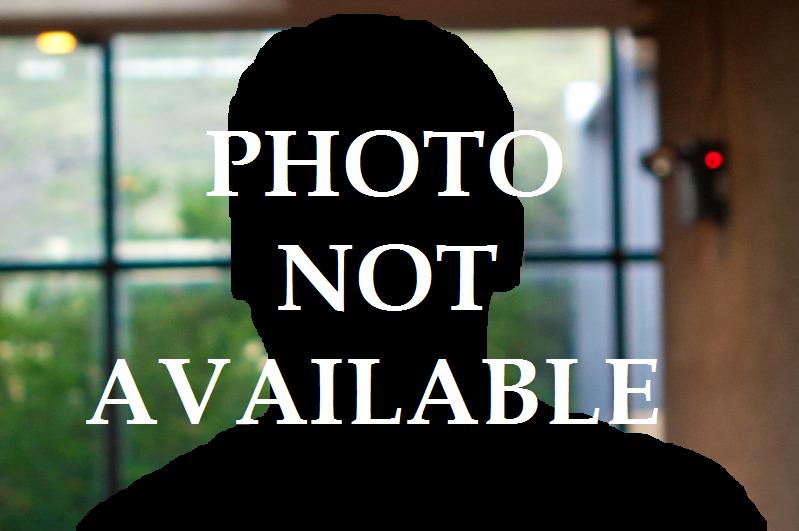 Christine
ILO 301 Rep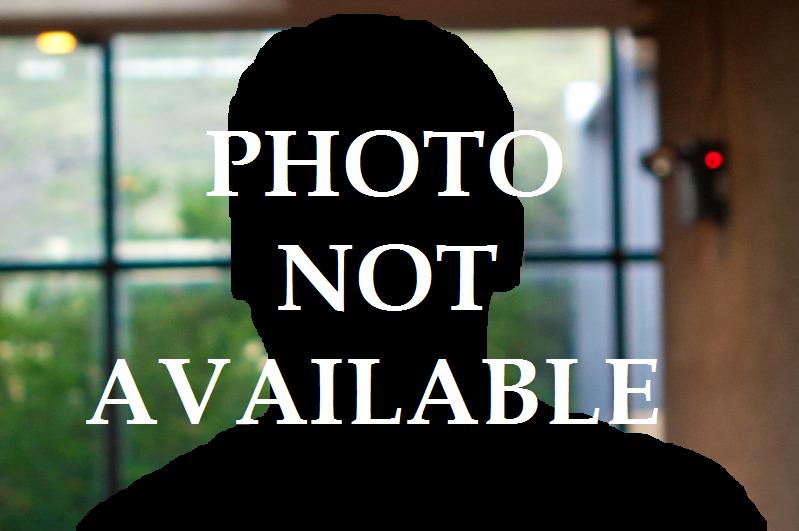 Alvin
Student Volunteer
Aurelio S. Agcaoili, PhD
Assistant Professor & Coordinator
Phone: (808) 956-8405
Email: aurelioa@hawaii.edu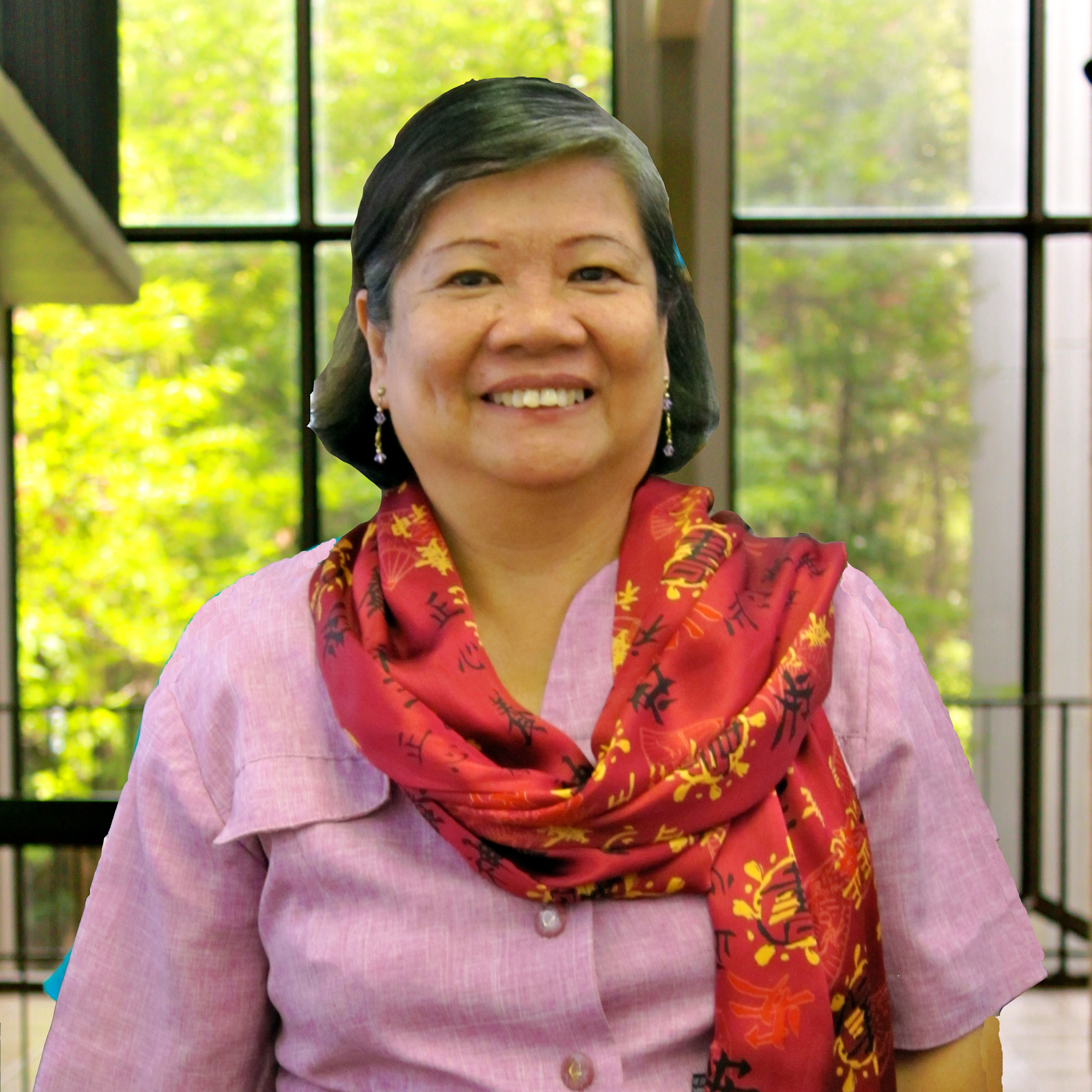 Lilia Q. Santiago, PhD
Assistant Professor
Phone: (808) 956-6404
Email: lilias@hawaii.edu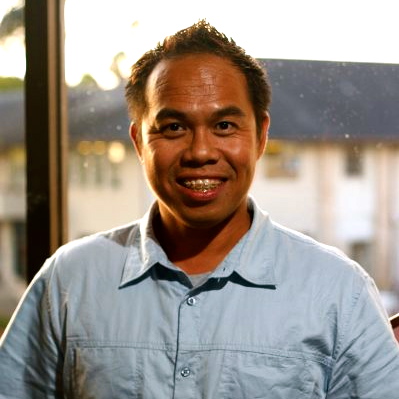 Julius B. Soria
Instructor & Timpuyog Advisor
Phone: (808) 956-2226
Email: soria@hawaii.edu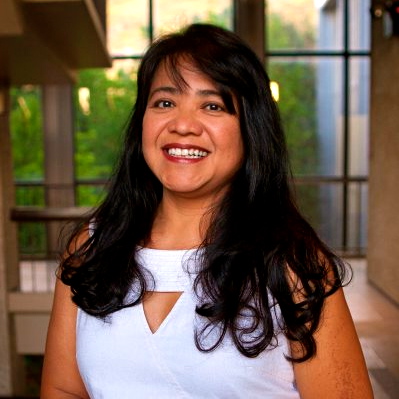 Clemen C. Montero
Lecturer & Timpuyog Advisor
Phone: (808) 956-2226 / 956-6086
Email: montero@hawaii.edu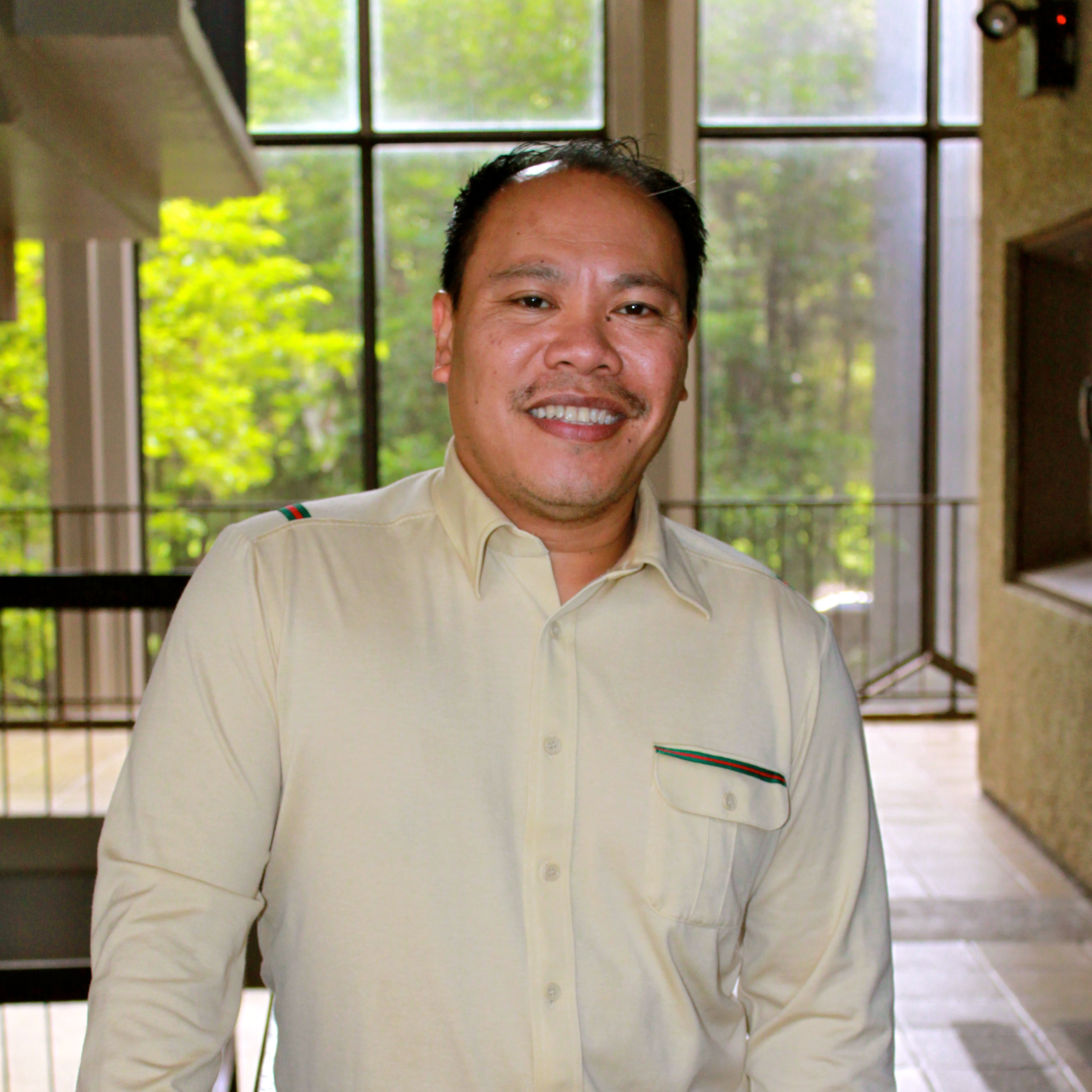 Abraham Flores
Lecturer
Phone:
Email: aflores@hawaii.edu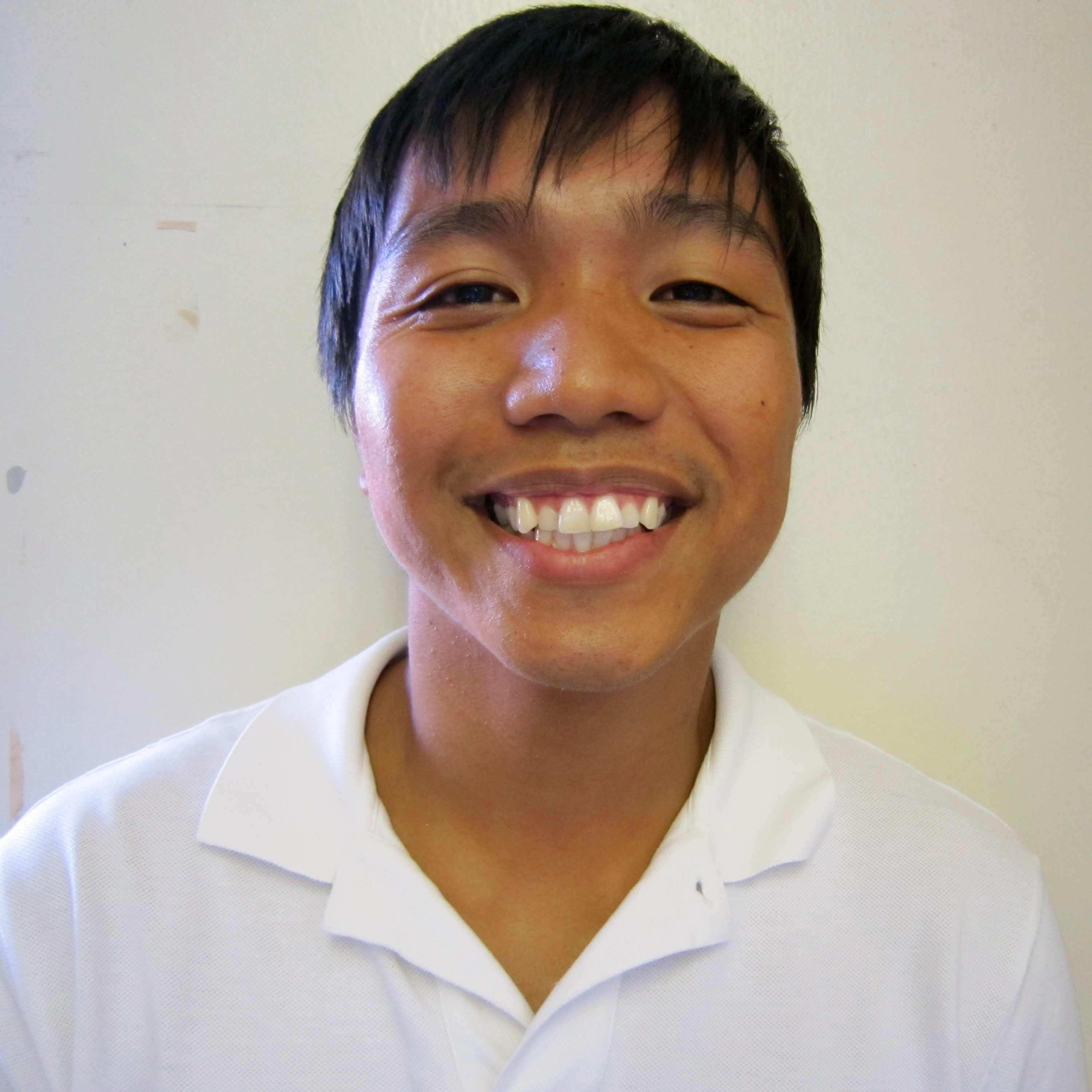 Jeff Acido
Lecturer
Phone:
Email: acido@hawaii.edu
ILOKANO CLASSES [ILO]
Begining Ilokano: ILO101 (Fall) / ILO102 (Spring)
This is an introductory course in Ilokano focusing on the integrated development of students' listening, speaking, reading and writing skills. Structural points are introduced inductively. Language lab is required.
Ilokano for Health Sciences: ILO107
Development of listening, speaking, reading, writing, and other communication skills designed specifically for Nursing, Dentistry, Dental Hygiene, Public Health, and Social Work students. Culture integrated with language study.
Intermediate Ilokano: ILO201 (Fall) / ILO202 (Spring)
Continuation of Ilokano 102. Integrated reading, writing, speaking, listening, and culture. Language Lab is required.
Third Level Ilokano: IL0301 (Fall) / ILO302 (Spring)
Third year study of Ilokano. The course provides students the means to integrate previous language skills in developing their literacy and metalinguistic awareness.
Ilokano Aural Comprehension: ILO315
This course aims to develop the listening comprehension skill of students. Students will be exposed to real and simulated spoken language in different authentic and made-up situations dealing with everyday life and other cultural events, Informational and journalistic materials, literary materials, and documentaries.
Contemporary Ilokano Literature: ILO331
This course, conducted in Ilokano, explores the literary landscape from the perspectives offered by writers based in the Philippines as well as those of the Ilokano diaspora. This advanced reading course includes essays, short stories, drama and poetry based on the lived experiences of Ilokanos in various regions of the Philippines as well as in Hawaii, North America, Europe, and the Middle East. Critical classroom analysis of selected literary forms is combined with exercises that promote competing and alternative textual interpretations.
Fourth Level Ilokano: ILO401 (Fall) / ILO402 (Spring)
Continuation of Ilokano 302. Conducted in Ilokano. Advanced reading, writing, and conversation. Contemporary Ilokano literature, cultural, and historical topics.
Introduction to Ilokano for Interpreters: ILO424
This course provides techniques for interpreting Ilokano into English and vice versa.
Ilokano Interpretation Field Practicum: ILO425
This course provides extensive practical training in consecutive, simultaneous, and sight interpreting. It requires observation and study of oral interpretation strategies and techniques that include administrative hearings, legal depositions, and business, healthcare, and social service situations.
Structure of Ilokano: ILO451
Introductory course on the phonology, morphology, and syntax of Ilokano.
Ilokano for the Mass Media: ILO486 (Fall)
Ilokano as the medium for print journalism, for radio show programming, and for television production.
Indo-Pacific Classes [IP]
Directed Studies on Ilokano Language and Society: IP299
Philippine Drama: History, Art, an Culture: IP362
A historical survey from pre-colonial to contemporary periods. Studies forms, conventions, and literature within the social, political, and cultural context of the times as reflected in the history of the country. Explores plays in the diasporas.
Philippine Popular Culture: IP364
An appreciation, a re-examination, and an analysis of forms of Philippine popular cultures produced in the Philippines and diaspora; it is also an evaluation of such forms using critical hermeneutical frames.
Introduction to South/Southeast Asian Film (Philippines): IP368B
Study of Philippine cinema, its development and role in the country's political, social, and cultural history. Examines its place in the world of filmmaking. Studies Philippine films in the diaspora.
Philippine Critical Discourses: IP377
A revaluation and analysis of critical discourses pertaining to Philippines languages and cultures and an examination of alternative perspectives to the prevailin studies on Philippine culture; an appreciation of emerging knowledge on the Philippines.
Advanced Ilokano Conversation Using Drama: IP399
Ilokano Liteatue in Translation: IP411
Overview of Ilokano literature from the early writings to the major works of contemporary writers. 3 credits. Prerequisite: Ilokano 101 or consent.
Directed Studies: IP499
Study of Ilokano language through vernacular readings in various academic fields.
Directed Readings on Ilokano: IP699
Mailing Address
Timpuyog Organization
Ilokano Language and Literature Program
2540 Maile Way, Spalding 255
Honolulu, HI 96822
Phone: (808) 956-2226
Email: timpuyog@hawaii.edu
Dates to Remember!
Fall 2012 Picnic - Saturday, Sept. 15, 2012 at Magic Island Site 40 from 9:00am to 2:30pm Picnic Flyer

California Pizza Kitchen (CPK) Fundraiser - Monday, Sept. 17, 2012 at CPK Ala Moana. Please print the CPK flyer and show it to the waiter to donate 20% of your purchase to Timpuyog! CPK Flyer

Fall 2012 Dramafest Rehearsal - Friday, November 16, 2012 at UH Art Auditorium from 5:30pm to 8:00pm

Fall 2012 Dramafest - Saturday, November 17, 2012 at UH Art Auditorium from 9:00am to 2:30pm

Spring 2013 Valentine's Day Bake Sale - Thursday, February 14, 2013 from 9:00am to 2:00pm

Spring 2013 Piknik - Saturday, February 16, 2013 at Magic Island from 9:00am to 2:00pm

Spring 2013 Dramafest - Saturday, April 20, 2013 at UH Art Auditorium from 9:00am to 2:00pm

Timpuyog Banquet and 40th Anniversary - Friday, April 27, 2013 at Japanese Cultural Center - Manoa Grand Ballroom. Look out for more INFO!