Intro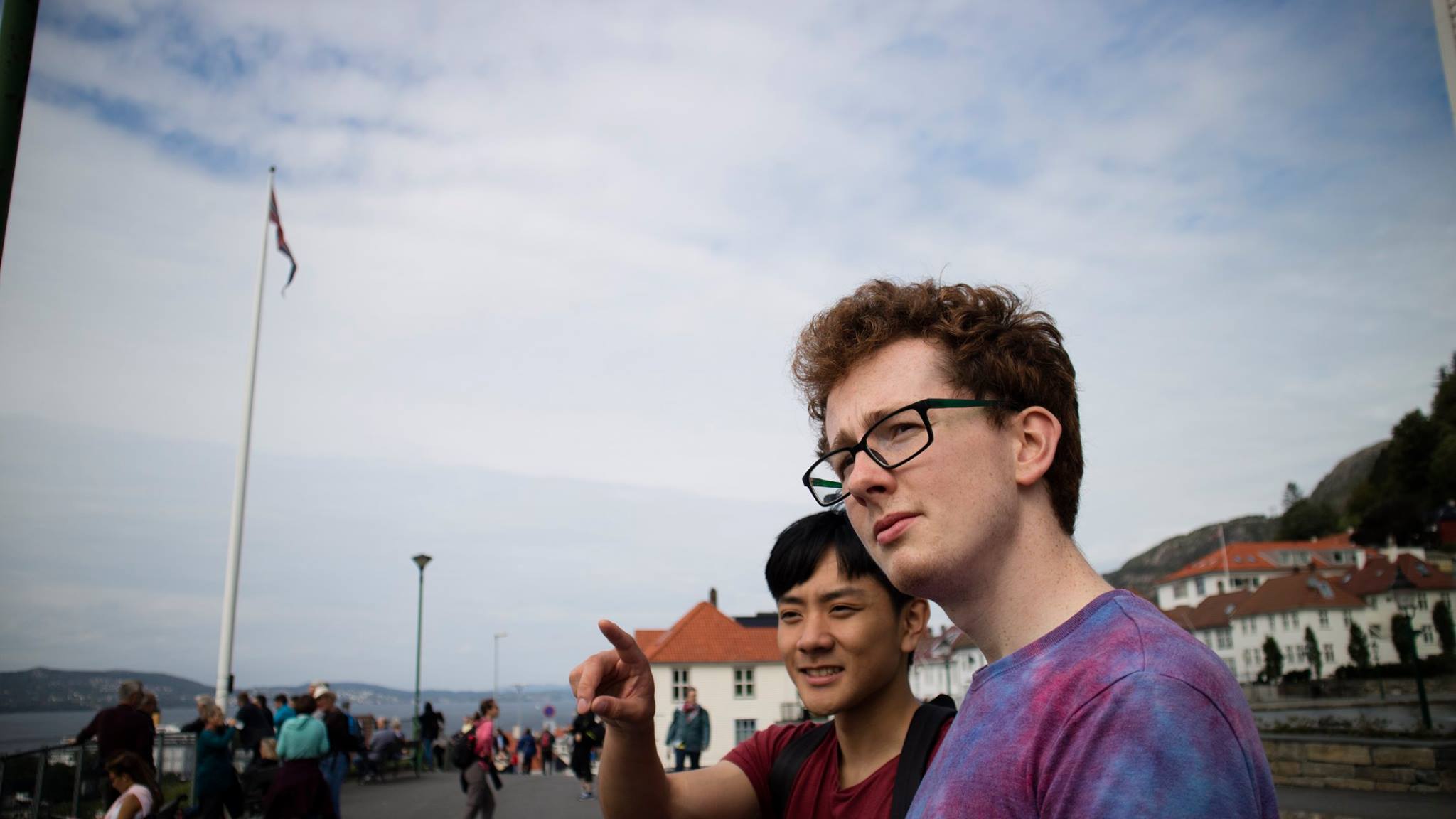 I am an Astronomy graduate student at the University of Hawai'i at Manoa, having previously completed an MPhys Astrophysics degree at the University of Edinburgh. My main research interest is the study of exoplanets - I'm fascinated by the broad diversity of exoplanetary systems, their formation and their potential for habitability.
I will be carrying out my PhD with Prof. Michael C. Liu, focusing on leveraging new and upcoming adaptive optics upgrades to Maunakea observatories to directly image brown dwarf and exoplanet systems.
I am bisexual and use he/him pronouns, and I'm a strong advocate for inclusion of underrepresented groups in STEM and in all walks of life. In my spare time, I like playing video games, binge-watching interesting TV shows and playing board games with my friends. I also recently got a tattoo of directly imaged exoplanet system HR 8799, as you can see below!